Shadow Commission Project Promote Our Exitus Product
Posted by Andy at July 25th, 2016
No Explaining, No Selling, Works For Everyone! Look Join Us ASAP! Our Done for you system goes live 2nd week in August! Watch! Listen! Learn!
WE USE OUR NEW SYSTEM HERE TO BUILD UP TO FULL MEMBERSHIP https://ryanuniversity.com/bestonthenet that's an awesome concept
Exitus Elite is a brand new "Member to Member" home based business created by Paul Stevenson. Paul has been in the industry for over 25 years and has created the most affordable and the BEST CONVERTING Big Ticket business on the market today. At just $1000 plus an annual admin fee of $299, Exitus Elite is affordable to most everyone.
The pay plan is the direct sales model with a proven one-up pay structure. There is one price and only one membership level so you'll never have to "roll up" commissions to someone else if they join at a higher level than you. You pay an annual membership fee of $299 and a one time purchase of the "Genesis" product of $1000 to your sponsor. Once you pass your first sale up to your sponsor you are "qualified" and will earn 100% of every sales you make thereafter. That's $1000 over and over again!
The product package is called "Genesis" and is priced at $1000. The Genesis product package is jam packed with exclusive digital education in the form of video and audio courses focused around three areas. These three areas are Marketing, Personal Development, and Health & Wellness. The products will teach you practical skills in those three areas making your life better and more profitable.
The Genesis product package is instantly available for download once purchased. More products are continually added at no additional cost. Here is a list of current available products.
JOIN EITHER A $479 OFFER to have 25K done for you leads placed in your account OR  A $594 LEAD SOURCE COST TO GET A 500 MORE TARGETED LEADS OFFER. ALL in our new done for you system to get $600 paid to you direct off each done for you sale. That alone could easily give you an extra income of 3K a month but we believe it will be more! Only time will tell! Worth a shot! Watch this space! Join us here so I can contact you now.  http://www.exituselite.com/lcp/bestonthenet/lamborghini/
Our comprehensive "Genesis Product Package" is full of educational audios
and videos that will take your online skills to a whole new level!
Live Life… Debt Free
A life without limits? More Choice? Freedom?
All this and more is possible with our unique opportunity!
It's time for a change…
Why live the 9-5 grind… the commute… the stress?
Discover how you can work just a few hours a week from the comfort of your home!
By keeping everything extremely simple, Exitus Elite is a real game-changer in the
online industry. Join us now!
10 reasons You Will love this business
No Cold Calling – No Selling – No  Explaining
Only ONE Level!
Make $1,000 Profit on Every Purchase
Simple To Understand And Do
Automated Systems Work For You
Comprehensive Product Package
Powerful One-Up Pay Plan
All Marketing Tools Included In Membership
"State-of-the-Art" Admin Area
Industry-Leading Resources
Introduction
Exitus Elite is a membership-based online business that has been "built from the ground up" with your success in mind. Membership gives you access to everything you need to run a successful online business, including replicated websites, lead capture pages, auto responders, resources and training. Our systems monitor all aspects of your business,
making things incredibly simple.
Now you can earn $1,000 PROFIT over and over again by offering memberships to others, who then purchase the "Genesis" product package from you. The best part is we have eliminated the main cause of failure, the main problem faced by 90% of the people trying to make money online; that is, they simply CANNOT SELL!
With our systems, there is NO EXPLAINING, SELLING OR RECRUITING! Just spread the word about Exitus Elite and watch YOUR income, along with your lifestyle, start to improve almost instantly!
It does not matter if you are a seasoned "pro" or just starting in the online business industry, Exitus Elite is exactly the business you have been looking for!
Pay Plan
You get paid 100% commissions. This means that you get to keep ALL of the profit on every $1,000 product sale that's made by you or by our Automated System. Our Pay Plan is incredibly easy to understand because we only have one product level ($1,000).
We use the proven, one-up concept which gives you UNLIMITED paylines and generates serious income!
Even more exciting, you will never have the situation where you have to pay "roll up" commissions  to someone else after you have done all the work!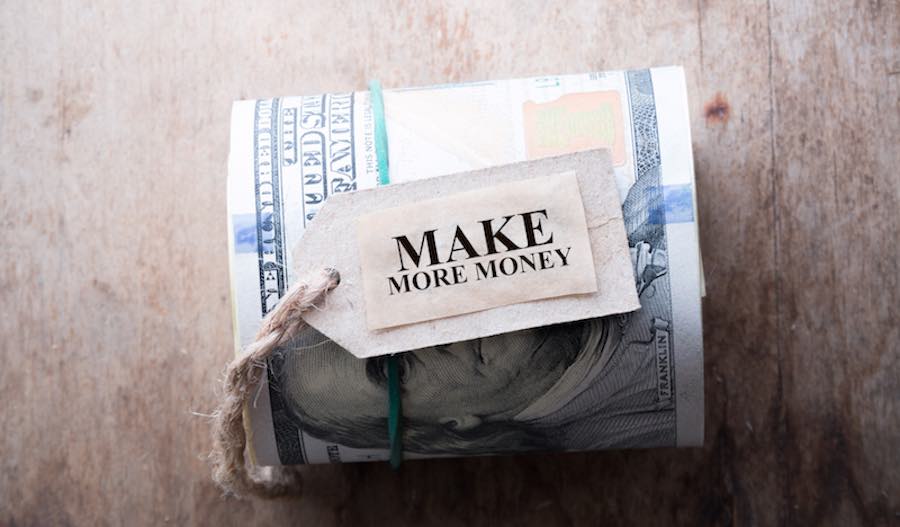 Watch The Pay Plan Video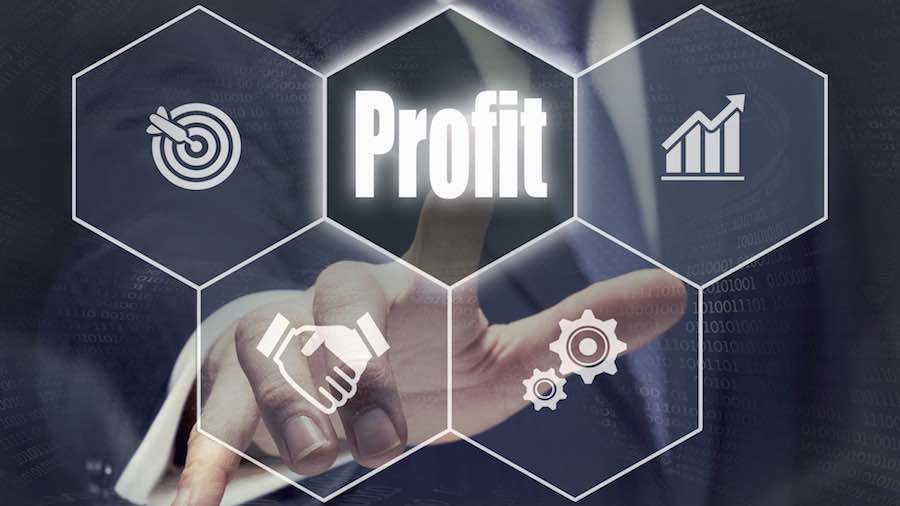 Sales Automation
90% of people looking to make money online CANNOT sell! This one fact alone explains why so many people fail. At Exitus Elite there simply is NO EXPLAINING, SELLING, OR RECRUITING. 
We have completely automated 90% of the sales process by utilizing the very latest communication and video technology.
Our systems find interested prospects, show them the opportunity, and "close" them into your business and you get paid!
How simple is that?
Educational Products
To keep everything really simple, Exitus Elite has only ONE product package, priced at just $1,000. In fact, when compared to any other online business, our "Genesis" product line is without a doubt the most complete and comprehensive package available online.
With Genesis, you will become one of the most knowledgeable, skilled entrepreneurs on the internet today.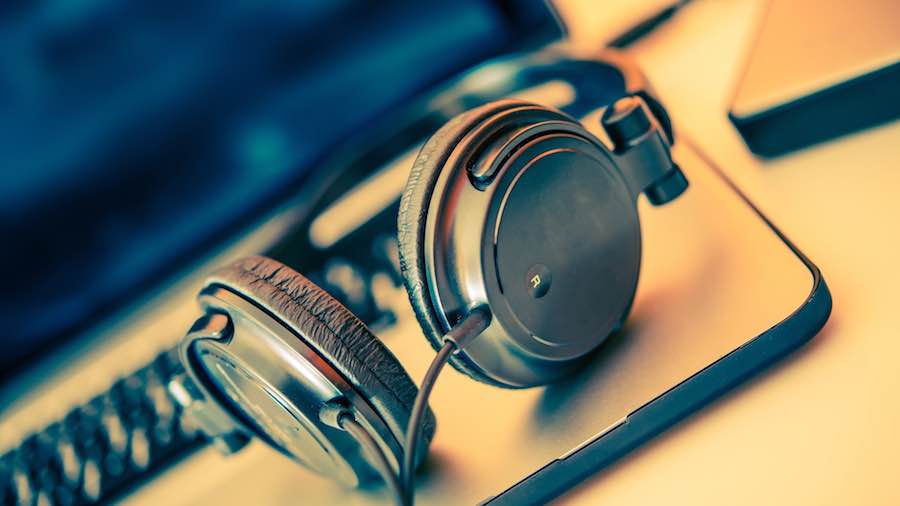 What Else Is Included?
Okay, as if you haven't seen enough yet, what else does your Exitus Membership include?
How about EVERYTHING you will need to have a successful online business! For example, you get access to Lead Capture Pages, Auto-Responders, Contact Management Systems, Lead Tracking, a State-Of-The-Art Back Office where you can easily manage all your commissions and group, and so much more.
Plus, you get a comprehensive Resource Library containing the very best lead and traffic sources, enabling you to have a continuous supply of prospects for your business in an easy, cost-effective way.
Finally, for members wanting the easiest possible marketing methods, we have you completely covered.  For example, we have several formats for "DONE FOR YOU" Marketing Campaigns, including SMS Text Blasts and Voice Broadcasting with ringless and automatic dialing; absolutely everything is done for you, including messages, scripts, and recordings. It could not get any easier!
Anyone Using Our Powerful Systems Can Start Making $1,000 to $10,000 a Month, Or More!
Category: Uncategorized